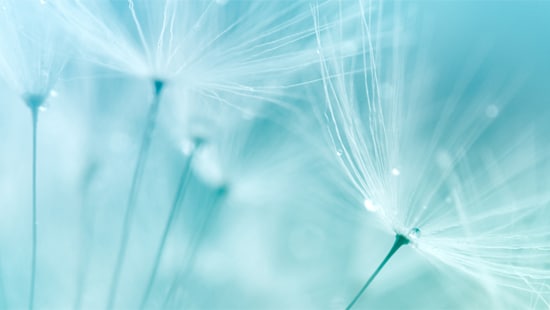 Green
The washing and cleaning products we choose today have direct implications for the future. That is what led us to develop the GREEN range for you, our customers. The efficient, sustainable washing and cleaning products will guarantee long-lasting cleanliness and absolute hygiene in all your applications.

At the same time, the incorporated eco-friendly raw materials will have minimum impact on our health and the environment, both now and in future.
Sustainability Is the Name of the Game
We are eager to take on responsibility. For over a century, we have focused intensely on the question of how to best protect against health risks in all areas of life, given that hygiene is vital to a healthy life. All our efforts are geared to the United Nations "Our Common Future" concept. The aim is to meet the needs of the present generation without limiting the options of future generations. We are utterly committed to this forward-thinking idea.

For us, the term "sustainability" implies, in equal parts, social engagement, eco-compatibility and economic viability. Through GREEN, our eco-hygiene label, and the single-minded implementation of our sustainable business philosophy, we are making a valuable contribution to environmental protection.

With GREEN, we promise a verifiably sustainable choice for everyday practice and a chance of living one's commitment to the goals of sustainability.
The Charter – Our Contribution to Human and Environmental Protection.
Please find below a small selection of the products we offer in our GREEN range.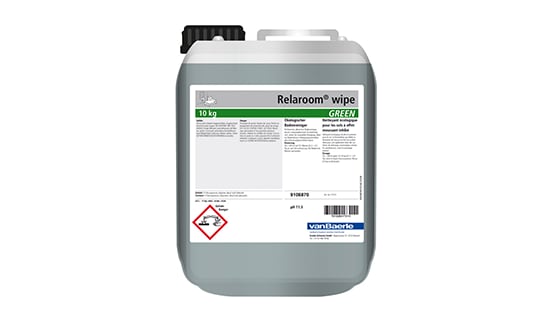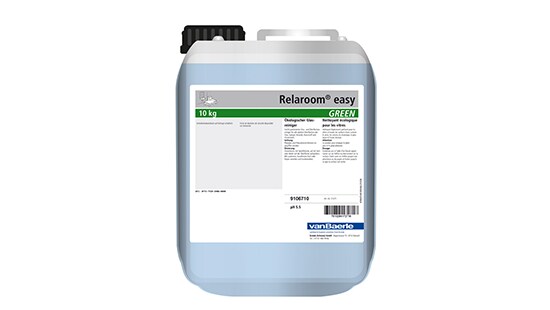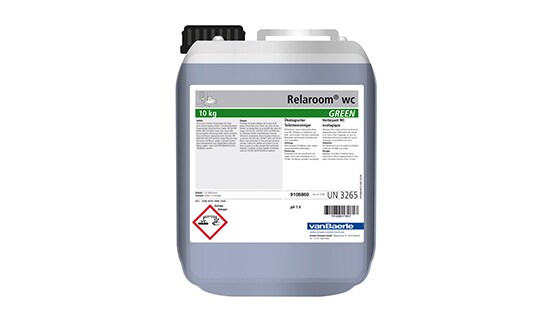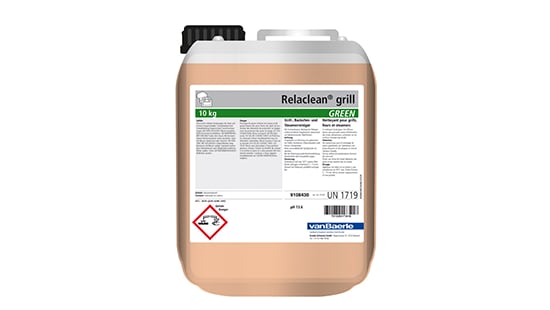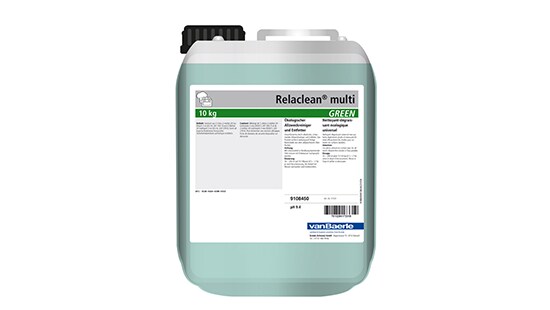 Sustainable Products for All Applications