Foodservice Program
In Foodservice our comprehensive solutions put safety, hygiene and sustainability up front and through our first class service model we ensure compliance and help build your customer's trust. With our total cost of ownership approach we provide innovative solutions with proven efficacy that focus on improving your entire operation.
Ensuring a Positive Dining Experience
Eating is a sensory experience in more ways than the food you serve. Long before taste, your customer's impression has been formed by other senses. No matter how clean and hygienic your kitchen is, the appearance and ambiance of eating areas form the basis of your customer's experience. So it is no surprise that foodservice customers rank hygiene more important than choice of food, value for money and quality of service. With decades of Foodservice experience, Ecolab understands how important food safety, hygiene and cleanliness are to your restaurant operations. We provide the high performance products, easy to use systems, expert service and training needed to effectively and economically meet your hygiene challenges. Ecolab's industry leading, innovative, high performance cleaning solutions and systems make it easier to deliver the experience your customers expect and deserve.

Solutions That Support Your Foodservice Operation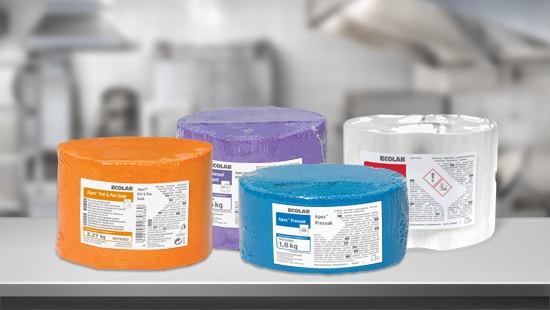 Apex for Machine Warewashing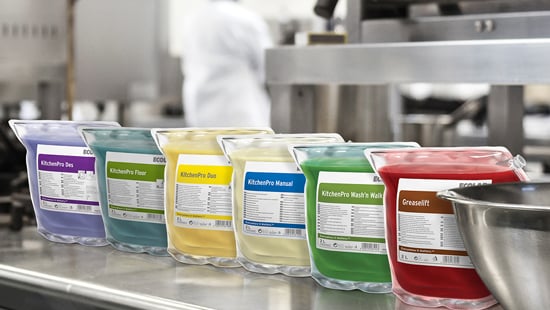 KitchenPro Kitchen Cleaning Range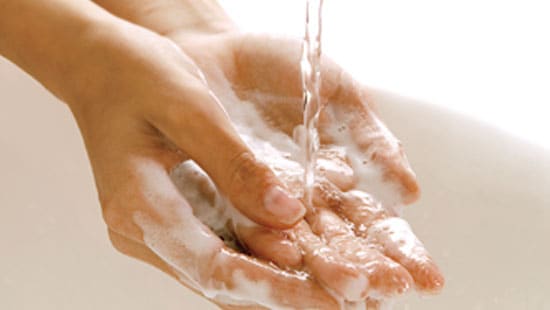 Nexa Hand Hygiene Program


Resources to Support Your Operation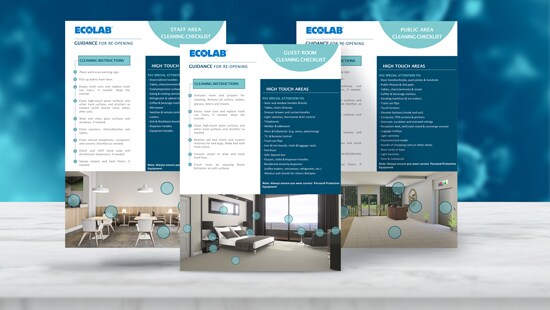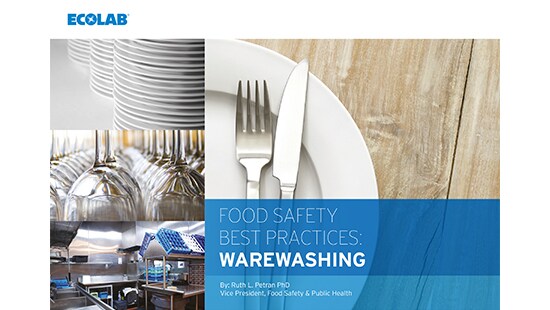 Enhance The Dining Experience
Be Prepared. Protection Starts With Prevention.
A trusted partner at nearly three million commercial customer locations, Ecolab (ECL) is the global leader in water, hygiene and infection prevention solutions and services that protect people and vital resources. We offer an array of solutions to help maintain a clean, safe and healthy operation, including hand hygiene programs, cleaning and disinfection programs, training and more.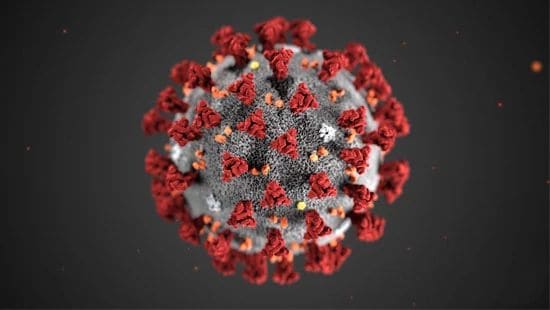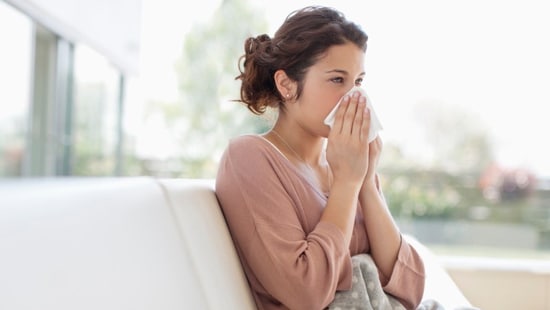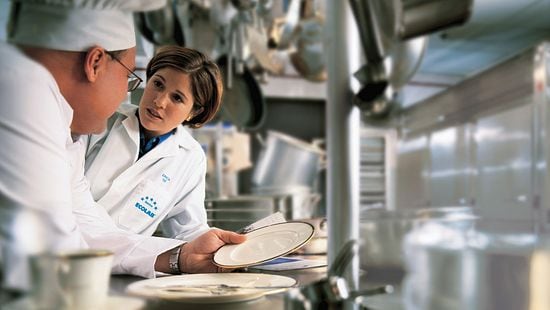 Programs Supported by World Class Service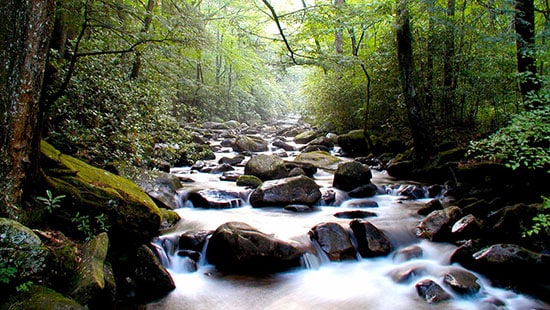 Our Approach to Sustainability

Related News
No related blog articles were found.