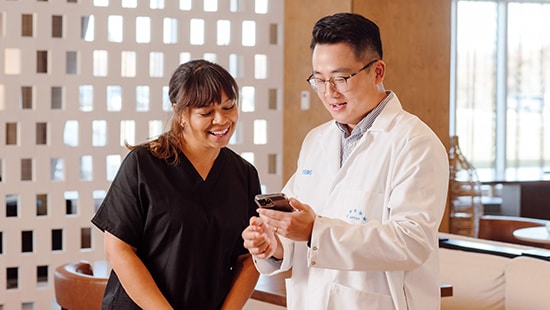 On-Demand Digital Training
Easy Access to Essential Knowledge and Skills for Frontline Workers

On-Demand Digital Training by Ecolab helps address today's labor challenges and heightened levels of clean through task-based training available 24/7 on any device. On-Demand Digital Training will be accessible to the Foodservice, Lodging, Facilities, and Long-Term Care segments.
Start Learning Today
A simplified and flexible approach to employee training
Standardized procedures to help deliver outcomes
On-demand guidance and expertise for disinfection and infection prevention, food safety and public health

Training You Can Count On
Help your employees consistently achieve cleaning outcomes that support exceptional guest, resident or visitor experiences. Help your business address key labor challenges and reach operational efficiency.
On-Demand Digital Training for Hotels
On-Demand Digital Training for Restaurants

On-Demand Digital Training by Ecolab
Dedicated Training Content
In-App Guidance, Reporting and Support

Delivering Outcomes That Help Your Business Thrive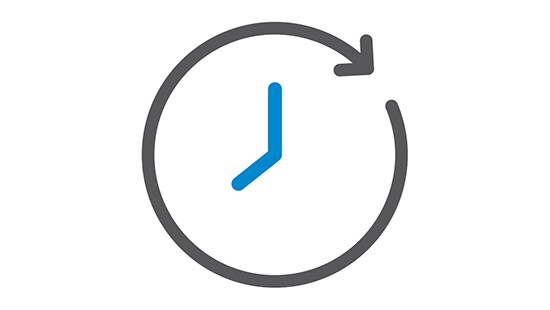 Help Improve Onboarding

and Retention: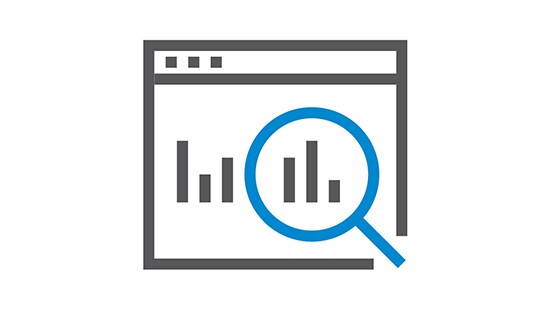 Drive Consistent Operations:

Our Proven Expertise, Elevated
For 100 years, Ecolab has delivered industry-renowned training and science-based guidance. From on-side, in-person support to On-Demand Digital Training — when and where you need it.
Powering Performance in the Restaurant Industry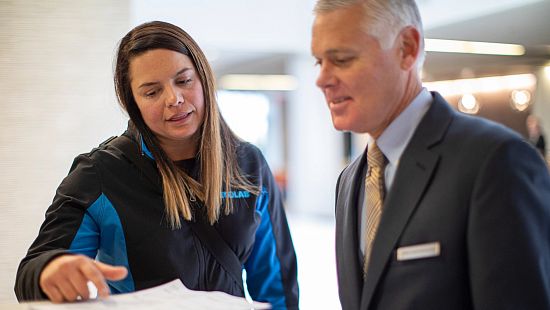 Together, Advancing Hotel Operations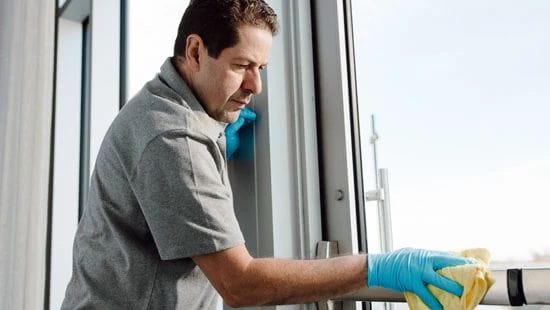 Impacting Health in Commercial Buildings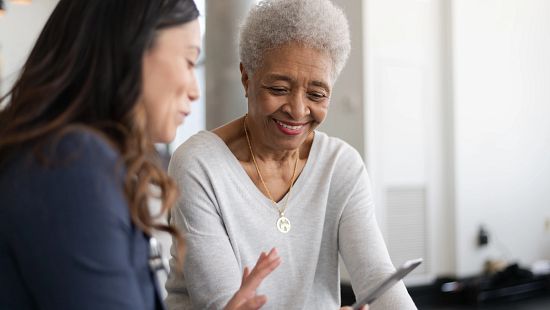 A Community of Choice for Residents and Employees