Offerings for Ghost/Dark Kitchens and Virtual Restaurants
Various influencing factors have changed the foodservice environment over the last few years including increasing digitalization, the pandemic and also the more sustainable lifestyle of customers, all of these have accelerated an evolution of the restaurant industry. New business models such as ghost (dark) kitchens with multiple virtual restaurants under one roof are helping businesses deliver on today's customer expectations. Our comprehensive solutions for Ghost/Dark Kitchens combine industry-leading products and proven expertise to help deliver clean spaces, delighted guests, reputation protection and optimized operations for these new businesses.
Powering Your Ghost/Dark Kitchen
and Virtual Restaurant
We know that operators of virtual restaurants and virtual kitchens still face many real challenges especially around cleaning, disinfection and food safety. Our Ghost/Dark Kitchen and Virtual Kitchen solutions provide innovative, targeted, best-in-class products and simplified procedures that drive consistent performance and build trust.
Tamper-proof packaging and trusted food safety solutions
Innovative chemistry that quickly eliminates tough grease
Water solutions for enhanced food and beverage quality
Health Department Insights and kitchen / delivery audits to drive quality assurance
Solutions that are effective against viruses
Digital innovations that enable consistent, clean practices
Optimized operations to support high fluctuations in order demand with innovative, efficient kitchen hygiene
Best-in-class procedures, tools and practices for ghost kitchens
Sustainable programs that reduce water and energy use
Give your ghost/dark kitchen tenants the gift of confidence, knowing your facility is backed by the science and expertise of Ecolab.
Solutions to help you deliver efficiency, consistency, and profitability in your Ghost and Virtual Kitchen Facility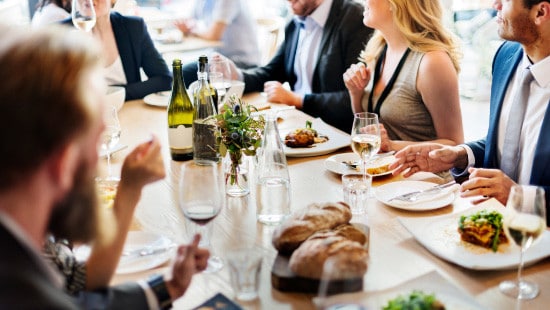 Food Safety and Public Health Matters Webinars
Food Safety Expertise You Can Depend On
COVID-19 Resources for Restaurant Ghost Kitchens


Ghost/Dark Kitchen Offerings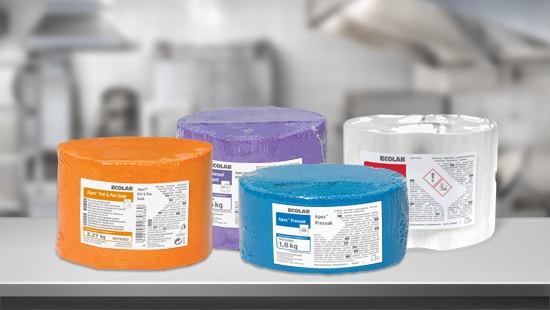 Apex: Machine Warewashing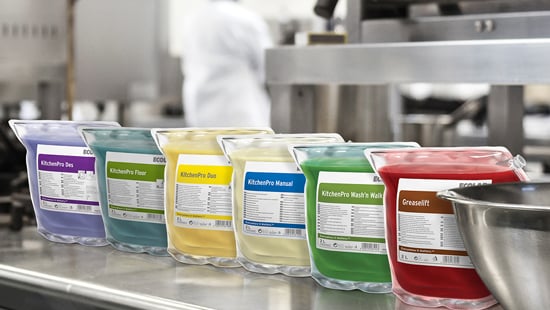 KitchenPro: Kitchen Surface Cleaning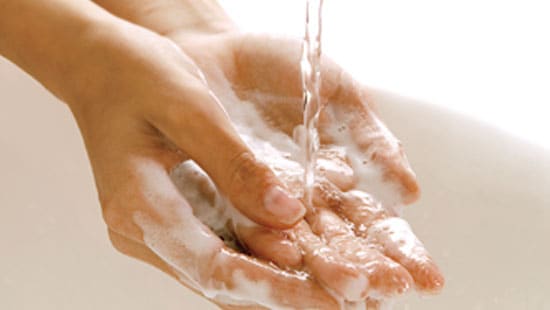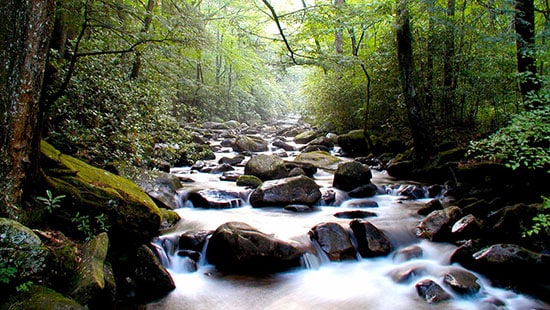 Our Sustainability Impact