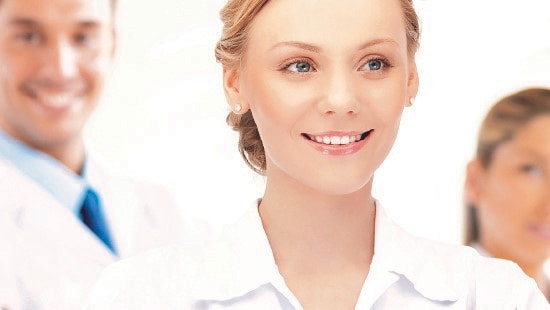 Our Outstanding Service Concept
Your Ecolab Territory Manager is your specialist for all questions in regard of hygiene, cleaning and disinfection. He delivers service on a regular basis while respecting our global standards to maintain a 360° prevention for your company.
Personal service makes the difference
These service calls consist of analyzing the cleaning processes and procedures to help you save energy, water and time and further optimize your product use. All while securing the defined cleaning standards. Our technical service monitors the cleaning efficacy and product dosing as well as the functionality of your dosing equipment. He offers proactive problem resolution through training of your staff and even provides consumption and inventory control, supplying the optimum solution for the customer.
All the results and observations are provided to you on a service report giving you certainty for your business – each visit.
Ecolab's innovations at the "Alles Für den Gast 2018"