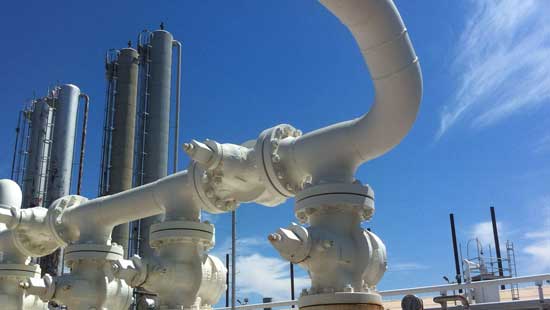 Gas Processing
Moving Midstream Forward – Redefining performance with unmatched service.  
Nalco Water is committed to providing midstream gas processors and fractionators, comprehensive performance-based solutions combining insights and connected technologies to improve asset life, increase operating efficiency and maximize return on investment. Delivering a higher operational impact. 
From the Field to the Plant…
We are Everywhere It Matters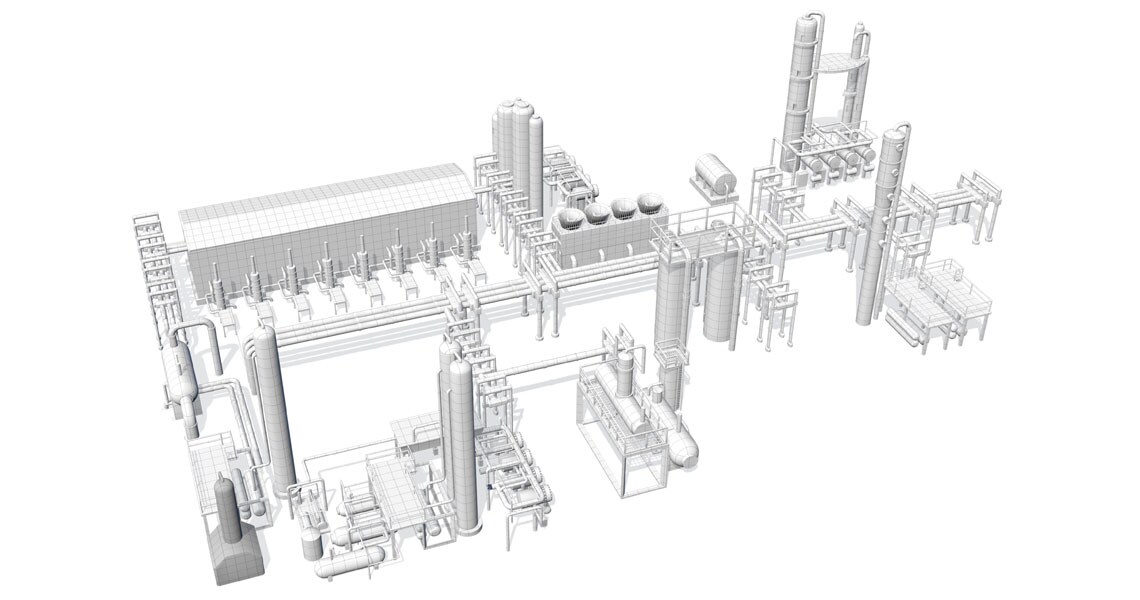 Iron & Asphaltene Dispersants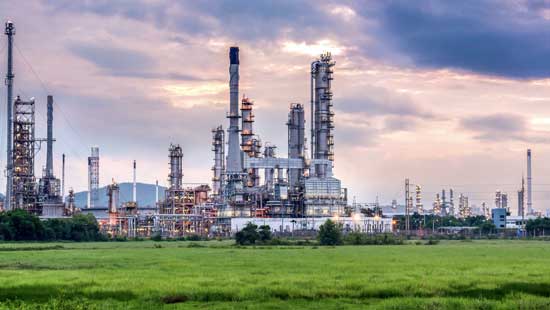 Amine Customer Success Story
Comprehensive Performance-Based Solutions For Amine Units
Best-in-Class for Control of Corrosion and Ensuring Availability
On-site, Customized Service Expertise

Related Solutions
No related solution pages were found.