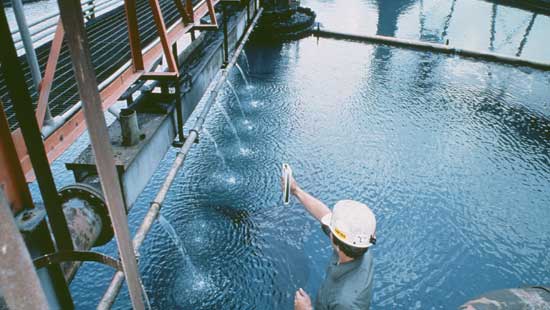 Thickening and Clarification
Our full line of Thickener and Clarification products are designed to improve the performance of your mineral processing and mine wastewater treatment systems. We have decades of experience addressing the challenges of water treatment systems. Armed with knowledge and proven technology, your representative will work with you to determine the best solution to help ensure local, state, and federal compliance while helping to improve your cost.
Programs, Products, Equipment and Services
Explore our Thickening and Clarification Offerings
We couldn't find any results for "".