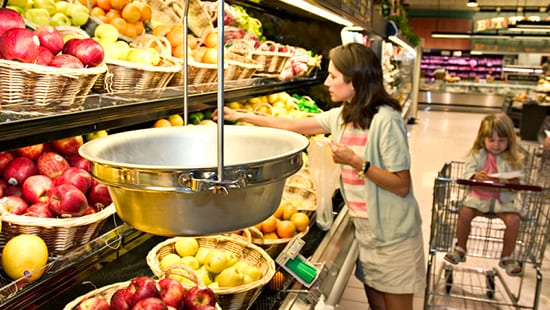 Shopping Area
Ensure that from the moment your customers enter your store they are welcomed with an enjoyable shopping experience enhanced by impeccably clean stores. We can help you to establish and maintain a safe, clean and attractive shopping environment. Our sophisticated product and equipment offering for floors, shelves, counters and the checkout area paired with personal onsite service and training will help you to gain new customers and increase repeat sales.
Programs, Products, Equipment and Services
Explore our Food Retail Shopping Area Offerings
We couldn't find any results for "".