Annex 1 Masterclass


Webinar Series

Learn more about the new Annex 1 requirements and how to be compliant by the deadline with our new Masterclass webinar series.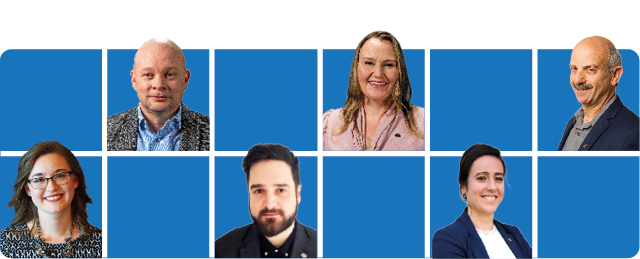 Cleaning, Disinfection and Bio-decontamination Masterclasses: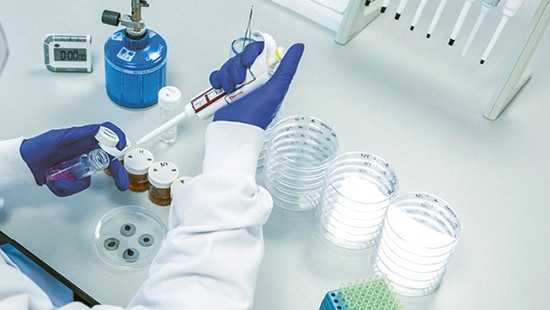 The New Annex 1 Regulations: Why is it Important and How Can We Help?
Watch the Video:
The Impact of Annex 1 on Cleaning and Disinfection




Our Experts Can Help You Achieve Compliance with Annex 1
Our webinar series will focus in on these six key areas in cleaning, disinfection and bio-decontamination: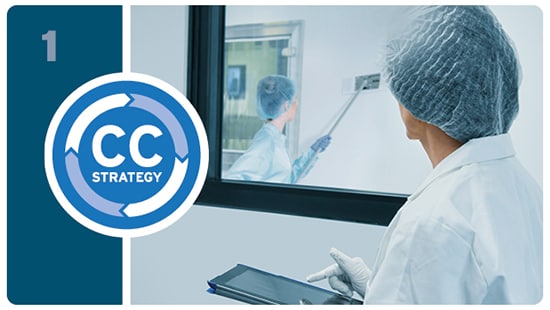 Contamination Control Strategy (CCS)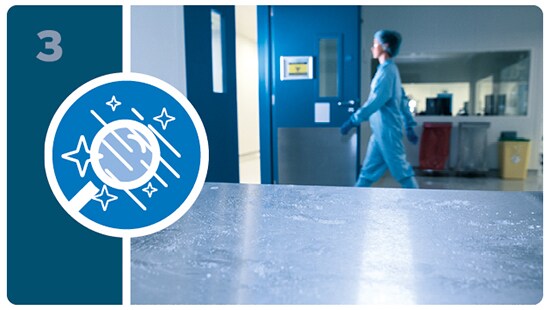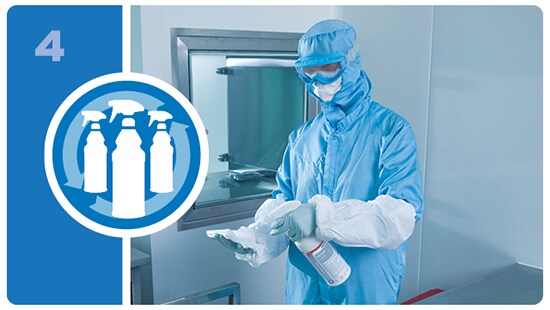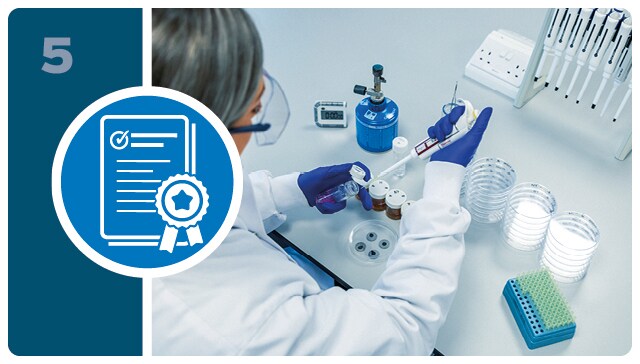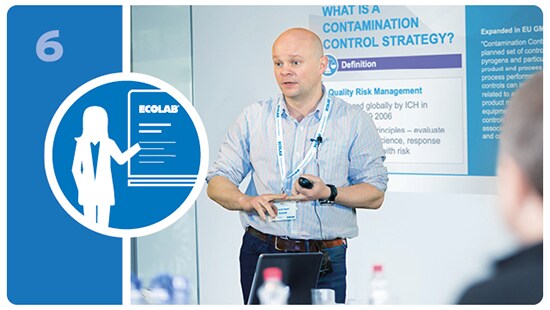 Your Solution to Compliance with Annex 1 Starts with

Ecolab's Global Technical Experts
Ecolab can provide the solutions to ensuring you have a compliant Contamination Control Strategy for cleaning, disinfection and bio-decontamination including:
Current processes risk analysis and mitigation utilizing digital platforms
Provision of comprehensive technical solutions e.g. validation support through extensive project management for Disinfectant Efficacy Testing (DET)
SOP and documentation review and support
Best practice training
Find Out More About How Ecolab Can Help You Build Your Roadmap to Compliance
Why Has Annex 1 Been Updated?
Who Are The Global Technical Consultants?
Contact Us
If you're interested in our Annex 1 overview guide or want more information about how we can help your compliance with the new Annex 1 regulation, please complete and submit the form.