Between audit findings, quality control issues, or hitting limitations due to cleaning downtime, your CIP systems, and how you clean them, are more important than ever.
That's why it's always a wise choice to review your current cleaning regime, risk assessments and validation processes to see where there's an opportunity to improve.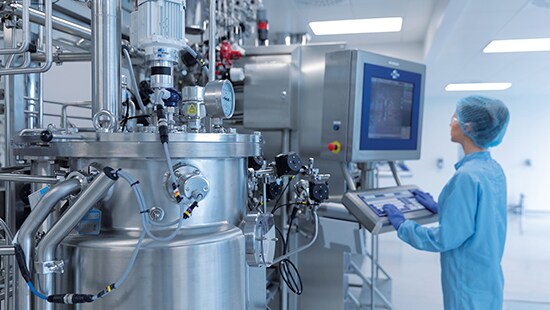 Watch How We Partner With Our Customers To Deliver Efficiency
Ecolab Life Sciences has a full team of laboratory experts to help you find the best cleaning solutions for your unique challenges.

Overcoming Common Cleaning Challenges
Review Our Insights and Webinars From Our Technical Experts


Making Efficiency Easier — Ecolab can help
A Trusted Technical Partner To Ease Validation and Guide Cleaning Optimization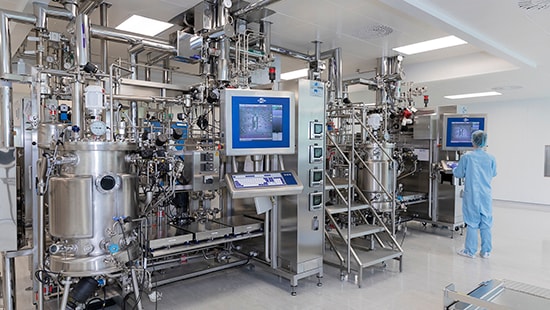 Unmatched Validation Support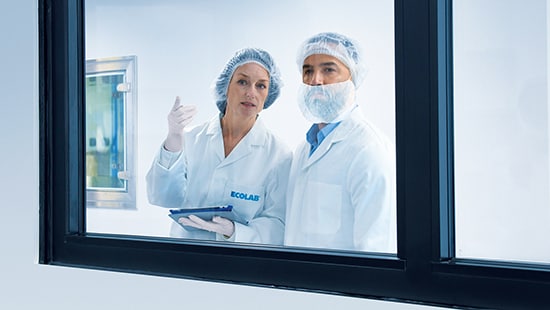 Science-Based Consultative Expertise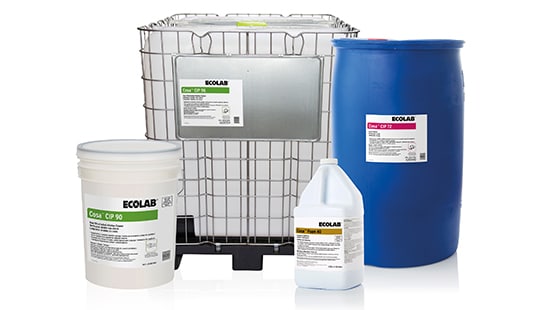 Innovative Chemistry and Broad Product Portfolio