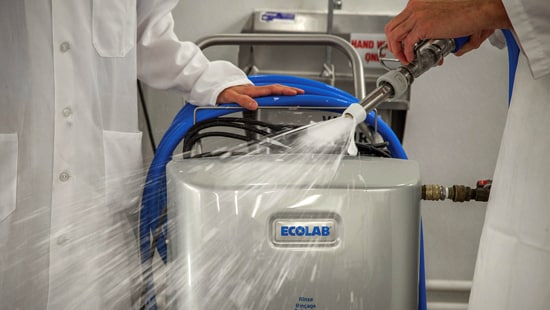 Whiteout Power Foam
Performance. Savings. Safety. Simplified.
Whiteout Power Foam technology is designed to deliver faster and more efficient cleaning, resulting in real savings.
Superior Cleaning for Food Retailers
Whiteout Power Foam is the next generation of retail cleaning. Delivering thick foam cleaning performance and savings while making significant advancements in simplicity, further energy savings, and safety improvements.
Whiteout Power Foam provides efficient and effective cleaning:
Easy-to-use system reduces cleaning time and labor costs
Low-temp technology reduces water and energy consumption
Thick foam delivers superior soil removal for consistent results
Download our brochure for more information.
Whiteout Power Foam Brochure