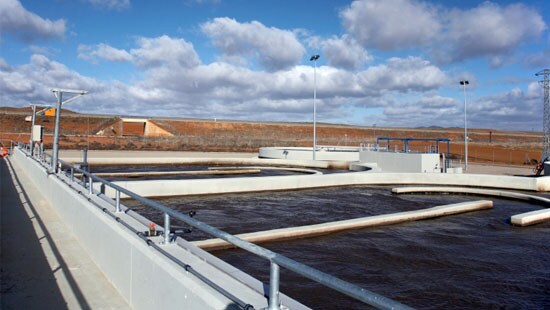 Secondary Wastewater Treatment
In secondary treatment, up to 90 percent of the organic matter in the wastewater can be removed by leveraging naturally occurring biological processes. Although many types of plant layouts exist to biologically treat wastewater, they all rely on a healthy, well-acclimated population of microorganisms that require careful management. Various inputs like dissolved oxygen, temperature, and nutrient levels are all critical to the efficiency of the process. A final step, known as secondary clarification, allows wastewater to settle before it is reintroduced into the environment or sent for further treatment, which is often referred to as tertiary treatment.
More Information on Raw and Wastewater Treatment Programs
Nalco Water offers diagnostic services and a full package of treatment programs that can address any situation or operational objective you may need to address. E-mail us at
WWT_inquiries@nalco.com
and tell us your raw and wastewater challenges. We'll work to deliver integrated solutions based on your specific needs.