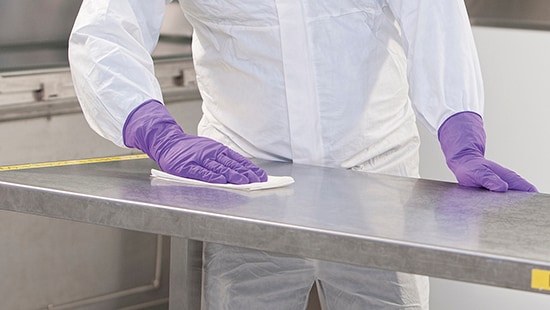 Klerwipe™ Alcohol Pouch and Mop Wipes for Cleanrooms
Ecolab offers various impregnated alcohol wipes available in a number of different packaging configurations. Klerwipes™ are highly absorbent and remain wet throughout use ensuring a consistent application of alcohol to the whole surface area.
Use biocides safely. Always read the label and product information before use.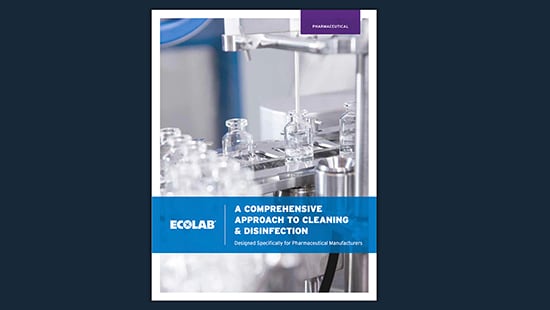 Identifying Your Specific Cleanroom Needs with Our Total Plant Solutions
Alcohol Pouch and Mop Wipes for Cleanrooms
Related Cleanroom Solutions
Learn more about how Ecolab's Cleanroom solutions can help your facility produce safe, compliant products that exceed patient standards, measurably improve operational efficiency and help achieve sustainability goals.
No related solution pages were found.