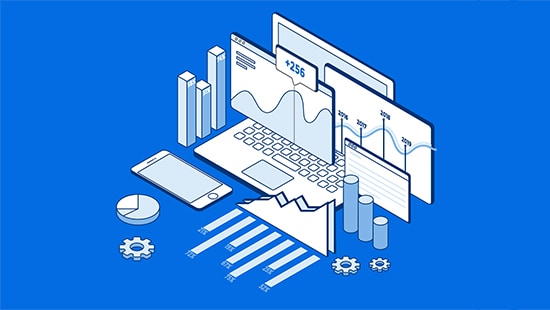 Food Safety and Quality Software

FS&Q supervisors now have a tool to increase data visibility and drive performance. The Ecolab Food Safety and Quality Supervisor platform.
This food safety management system digitizes SOPs and master sanitation schedules that provide benchmarking, trends and data analytics for good and beverage processing plants. With these insights, an FSQS can prepare for food safety or quality audits - both planned and unplanned.
Learn how the Food Safety and Quality Supervisor Platform can help you mitigate risk, ensure product quality and improve product testing.
Food Safety Software
Food and beverage manufacturing plants of all sizes need digital solutions to stay on top of compliance, conformance and environmental monitoring.
The Ecolab Food Safety and Quality Supervisor platform is a food processing software system that simplifies food safety and quality for manufacturers both small and large.
Our platform unlocks the value of your operations data and provides entirely new insights that can be used to increase sellable product, reduce testing costs and mitigate recall risks.


A Complete Package for Food & Beverage Manufacturing

You need to unlock the value of your data to compete and remain compliant. But this is still a very physical business. People use machines and ingredients to create products. Our new analytics platform fits seamlessly in this very physical environment — and it's surrounded by the people and products you need for real-world success.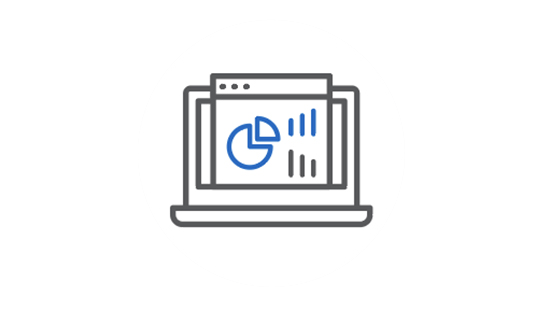 Workflow and Analytics Platform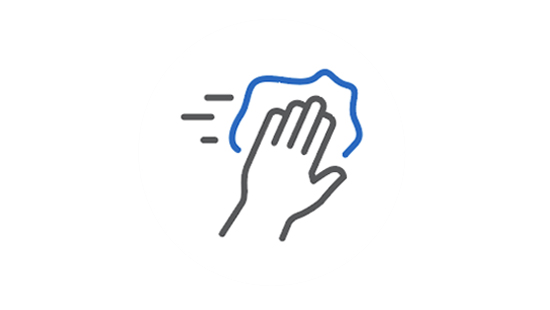 Cleaning Programs and Equipment
Wide Range of Chemistries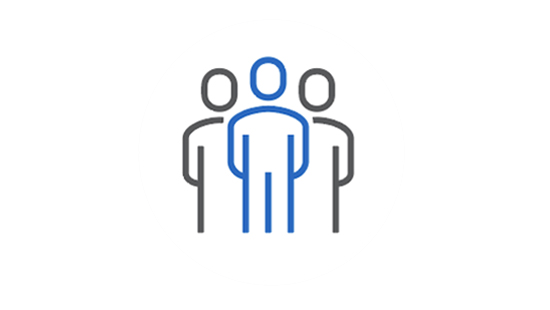 Food Safety and Quality Experts