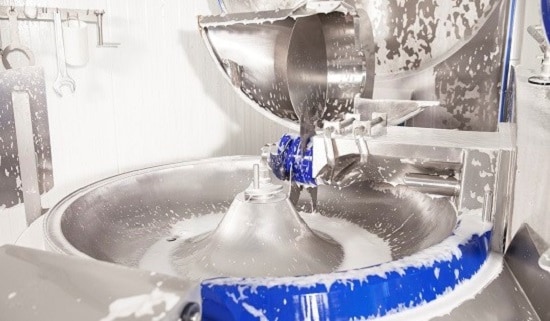 Foam Cleaning Program for the Food & Beverage Industry
Cleaning is part of the production process. Everything starts with the desired outcome – clean surfaces, ready to produce safe food.
Ecolab provides a 'One-Stop-Shop' for:
State-of-the-art, easy to use, operators' safe foam cleaning equipment

Thoroughly tested surface hygiene compounds for every type of foam system

Framed by comprehensive consulting, project management and after-sales service
Building on our strong engineering and application expertise, we support our customers from blue-print to start-up and beyond with dedicated maintenance planning and regular service to grant them peace of mind.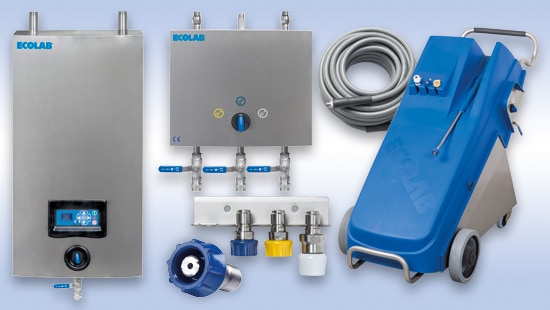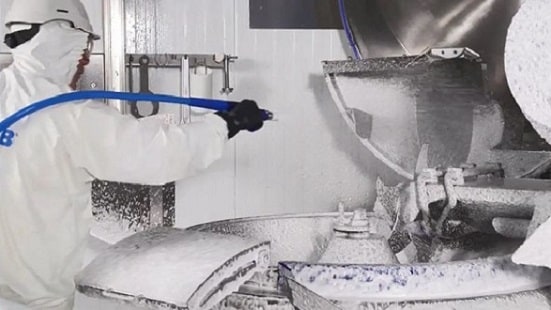 Cleaning and Disinfecting Foam Compounds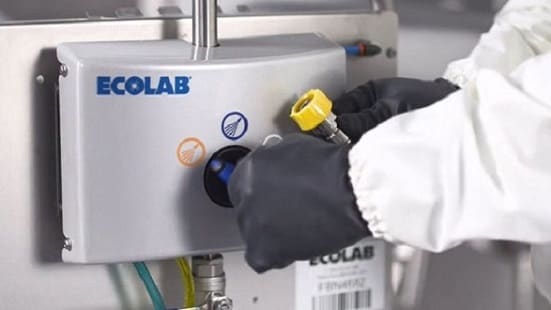 Further Material for Download
Foam Cleaning Solutions for the Food & Beverage Industry
Segment Brochures Foam Cleaning
Foam Cleaning and Disinfection Procedure
Cleaning Of An Open Plant