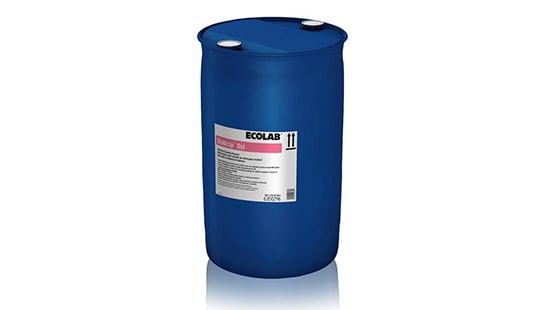 P3-Stabicip OXI
Ecolab's liquid oxygen (oxidizing) cleaning additive used with alkaline and acid clean in place (CIP) detergents for the removal of complex soils.
Features and Benefits
Effective in all water hardness levels and temperature conditions.
Low foaming to improve cleaning efficiency.
Non-corrosive to stainless steel equipment when used at recommended concentrations.