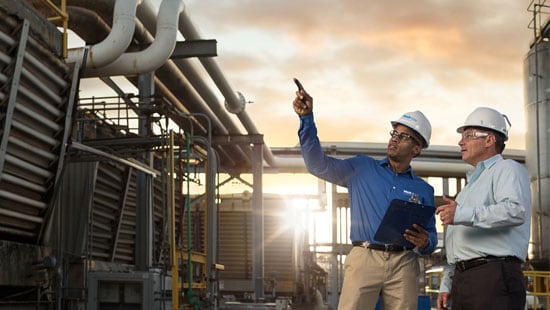 Cooling Water Treatment For Industrial Cooling Water Systems
We understand that your productivity and product quality could be impacted by your cooling water system. Industrial cooling towers and closed loop efficiency can be adversely affected by corrosion, scaling, fouling and biological contamination. Nalco Water offers a full array of cooling water treatment solutions including chemicals, equipment, automation and software, designed to safely optimize cooling system performance while conserving water and minimizing waste.
Safety is a priority both with our cooling water chemical treatment programs and the environment. 3D TRASAR™ technology for cooling water systems can help you reach your sustainability goals by reducing water and energy use and making blowdown safer for discharge.
Featured Cooling Water Treatment Programs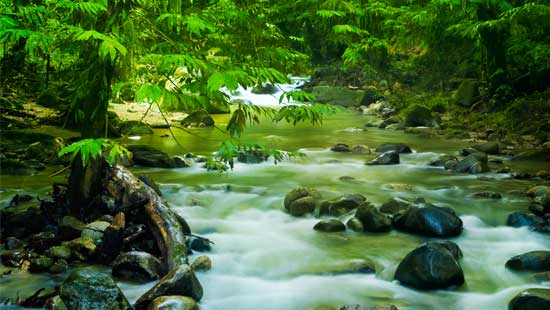 Scale & Deposit Control for Cooling Water Systems
Corrosion Inhibitors for Cooling Water Systems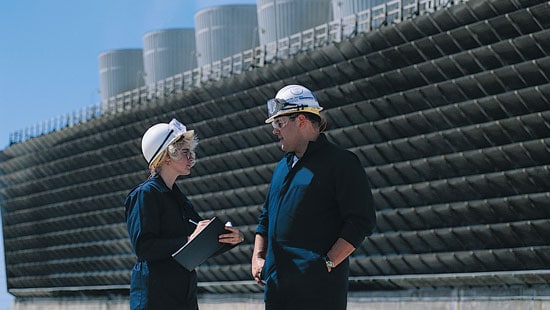 Cooling Water Biocontrol for Cooling Water Systems
Learn More About Purate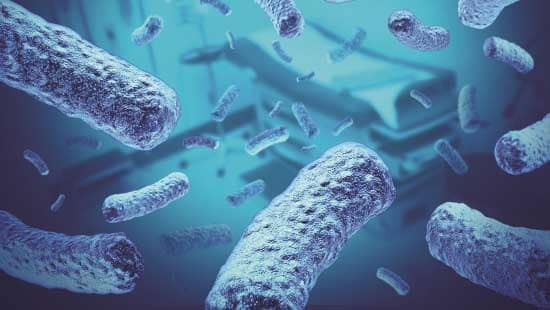 Cooling Water Treatment Programs, Products, Equipment and Services
Explore our offerings related to optimizing your industrial cooling water systems
We couldn't find any results for "".

Cooling Water Treatment Customer Success Stories
This is a carousel. Use Next and Previous buttons to navigate, or jump to a slide with the slide dots.
No Cooling Water Treatment Stories Were Found