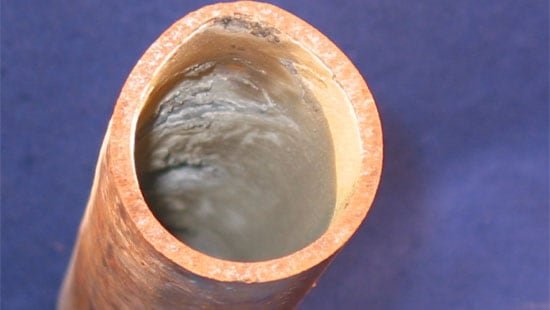 Corrosion and Scale Control for Cooling Water
Nalco Water's corrosion and scale inhibitors feature traced chemistries designed for use with 3D TRASARTM control systems. 3D TRASAR products are part of an innovative water treatment program that uses proven technology to prevent operational problems. 3D TRASAR compensates for both routine and special causes of system variation. 3D TRASAR programs provide a return on your investment through their unique control and diagnostic capabilities. With 3D TRASAR technology control, your system is monitored and feed rates are controlled for optimal, cost-effective performance.
We also offer unique chemistries such as Non-Phosphate scale inhibitors, silica scale inhibitor, our patented white rust inhibitor, and copper and copper alloy corrosion inhibitor for example.