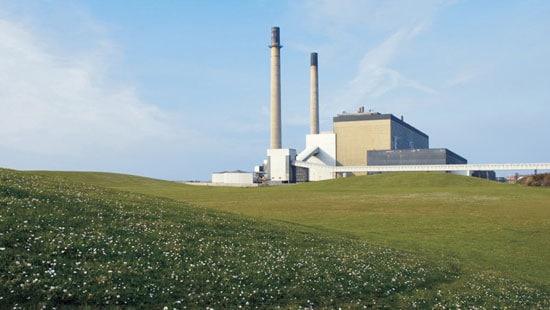 Mercury Control
Nalco Water provides comprehensive mercury control solutions for mineral processing operations where mercury emissions are an issue.  The Nalco Water APT approach maximizes the utilization and return on investment of existing air quality control devices in place on site that reduce site emissions. Nalco Water mercury control solutions are can be implemented with minimal capital cost relative to competitive offerings.    
Programs, Products, Equipment and Services
Explore our Mercury Control Offerings
We couldn't find any results for "".