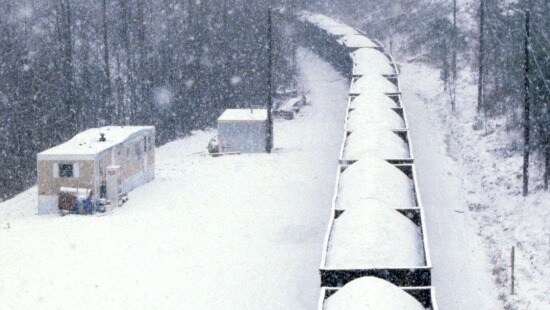 Freeze Conditioning
Our freeze conditioning programs are frequently used to treat coal and other ores during winter months.  In addition to freeze conditioning agents, we offer side release agents, belt deicers, and melters. We will work with you to ensure the appropriate program is implemented that best suits your operational needs.
Programs, Products, Equipment and Services
Explore our Freeze Conditioning Offerings
We couldn't find any results for "".