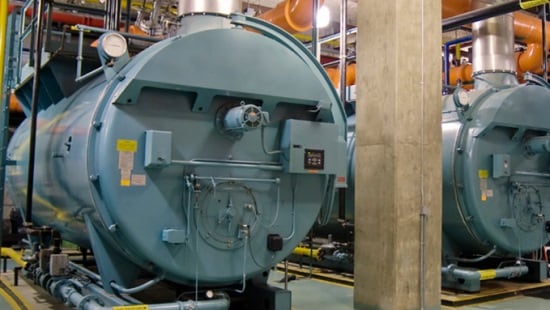 Boiler System Specifications
These specifications cover proper chemical treatment programs to treat steam boiler systems to ensure maximum operational efficiency in terms of fuel, water, and labor. A proper treatment program will also increase the life of your Steam Boiler equipment and piping investment. You can choose from multiple system configurations based on your steam system complexity. Also, there are three levels of automation that provide increasingly improved levels of technology packages that elevate your ability to maintain and monitor your Steam Boiler chemical program.
We couldn't find any results for "".