Preparing for Brexit
Ecolab's plan to help customers navigate the UK-EU separation
While the key negotiating principles of both parties to Brexit are known, the absence of defined outcomes continues to create uncertainty for businesses across the U.K. Clarity around issues such as future UK-EU trading relationships and the Northern Ireland boarder are key to enable long-term growth. Despite the situation, Ecolab is committed to thoroughly planning and preparing for all possible post Brexit operating scenarios. Our preparedness is essential to ensure the sustainability of our business in the UK and wider European region and to support our customers through this transition.
Ecolab is monitoring the development of Brexit via a structured program and is connected with governmental stakeholders and industry associations close to the negotiations to proactively understand and influence the impact of changes and decisions on our business and our customers' business.
Our priority is to ensure that Ecolab provides the same high level of service our customers have come to expect and to maintain an effective supply chain operation through the Brexit transition. While worst-case scenarios could impact our supply chain and cost of goods, it is Ecolab's intention to mitigate the impact as much as possible. We will support our customers thanks to continued optimization of our supply chain and by adapting our legal framework to address the future implications of the post-Brexit landscape with flexibility.
We continue to plan and prepare for potential changes. Most importantly we will provide consistent communication to ensure you receive updates and information as the full Brexit and its impact becomes clearer.
We are confident that businesses like Ecolab in the U.K. will also derive opportunities from Brexit. Ecolab aims to be at the forefront of new agreements to support the continuity and growth of our customers' businesses. Please be assured that Ecolab is prepared and investing resources to ensure a smooth transition into the post-Brexit political and economic environment.
Here you can find more information about the Ecolab Brexit Preparedness Plan.

Contact Us
We are available to discuss any specific questions you may have.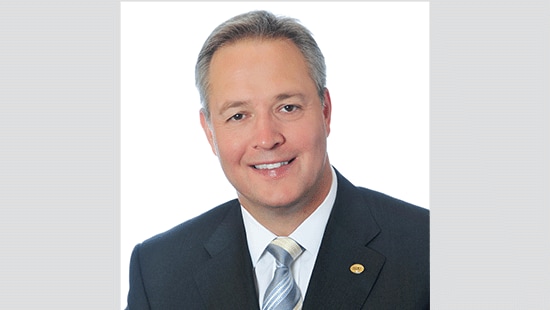 Paul Hey
SVP & Market Head UK&IE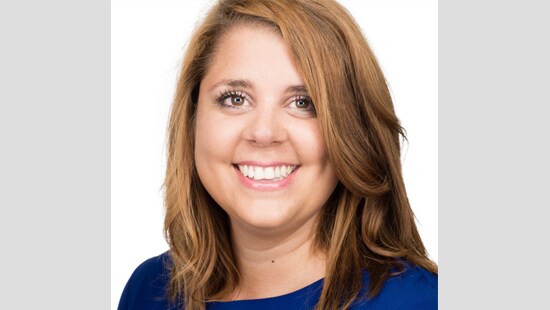 Laetitia Tettamanti
Communications Manager