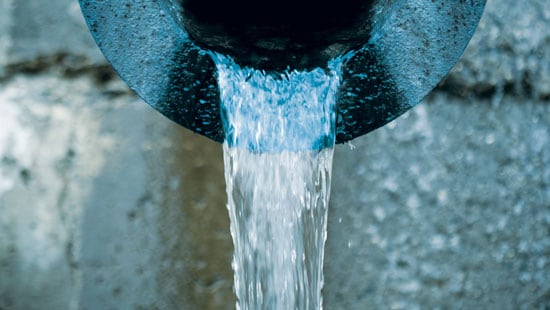 Water Flow Intelligence
Powered by ECOLAB3D™


Water Flow Intelligence delivers data-driven insights to help you gain real-time visibility of your operations at the enterprise, site and asset levels. The service helps uncover water savings opportunities with industry-leading expertise, asset performance insights, and leak and flow analysis.
How Water Flow Intelligence Works
Water Flow Intelligence provides the necessary data at your fingertips so you can manage your water and related resources with confidence.
Aggregates water-use inputs in real time
allowing you to focus on delivering strategic, sustainable outcomes
Drives swift action
with enhanced alarming capabilities, supported 24/7/365 by engineers at our Ecolab Global Intelligence Center
Helps evaluate the effectiveness
of your water management plan against enterprise and industry standards
With Water Flow Intelligence, you're empowered to make swift and strategic decisions to help achieve your sustainability goals and reduce your total cost of operation (TCO):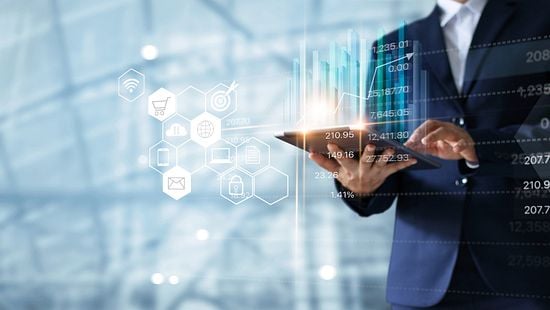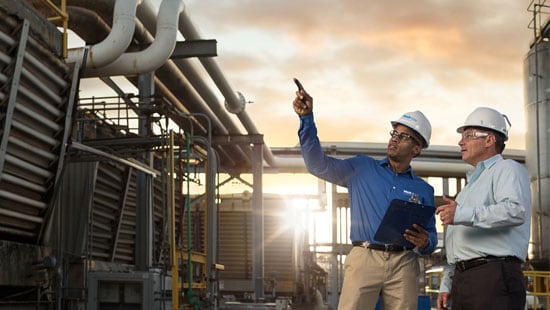 Reducing Water Usage in the Automotive Industry
More Sustainability Resources