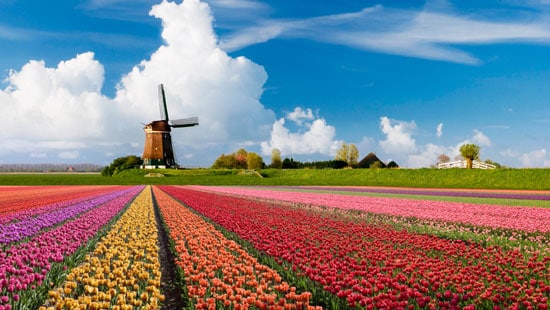 TULIP Creping Adhesive Technology
TULIP Creping Adhesive Technology is our latest tissue grades solution. This innovative new creping adhesive can help tissue makers achieve improved coating characteristics with superior adhesion and excellent uniformity. Compared to conventional PAE resin chemistries, the TULIP creping adhesive coating tends to be more efficient, allowing for up to a 50 percent reduction of add-on rates at equal or higher creping moisture.
Our Tissue Grades Solution
Nalco developed TULIP Creping Technology based on proprietary creping adhesive. When coupled with the appropriate modifying release, the tissue grades solution delivers the desired production results. This platform provides high adhesion over a wide range of creping moistures. The increased efficiency of TULIP technology over standard PAE resin generally allows for the ability to crepe at higher moisture while still delivering the desired results.  
TULIP Creping Adhesive Technology Delivers:
Improved Total Cost of Operation (TCO) through efficiency and utilization of alternative furnishes.
Improved softness while maintaining traditional sheet characteristics.
Improved technology in pursuit of chatter abatement.
Improved (Less) product variation.
Improved energy efficiency.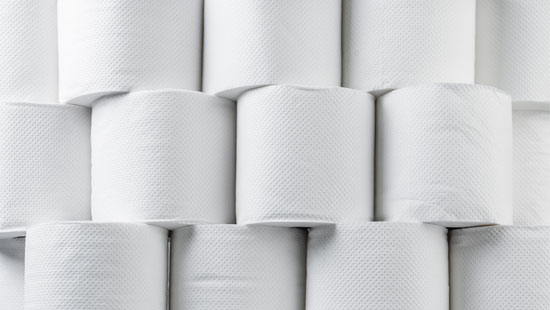 CREPING ADHESIVE SUCCESS STORY
WORLD CLASS YANKEE COATING PROGRAM