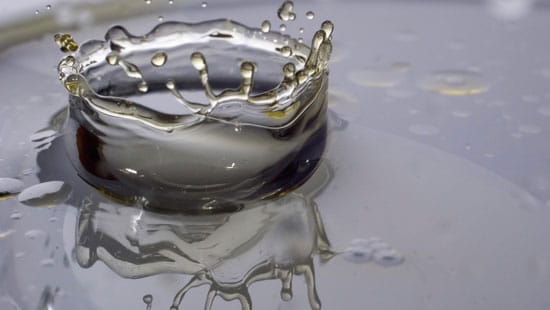 Oily Wastewater
An oily waste emulsion, in which oil is dispersed in the water phase, may contain any one of several types of oil in a wide range of concentrations. They may be fats, lubricants, cutting fluids, heavy hydrocarbons such as tars, grease, crude oils, and diesel oils, and also light hydrocarbons such as gasoline, kerosene, and jet fuel. Treating the emulsion is usually accomplished using coagulants dosed at an appropriate level to neutralize the electrostatic charge.
Our experienced team can help you determine the program that will work the best for your oily wastewater treatment application. E-mail us at 
WWT_inquiries@nalco.com
and tell us your raw and wastewater challenges. We'll work to deliver integrated solutions based on your specific needs.