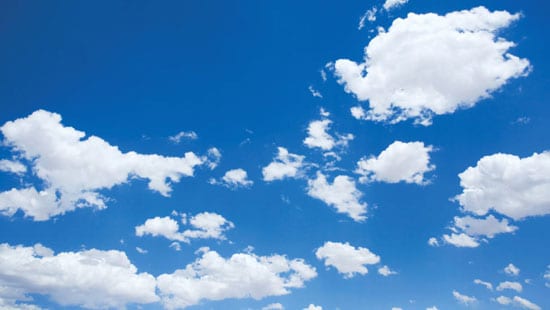 Odor Control for Wastewater
Nalco Water understands that odor problems are a nuisance to the community and a concern to your waste plant personnel. Wastewater odors range from musty smells to hazardous gases due to the anaerobic biological decomposition of organic materials. Industrial waste treatment systems also have specific odor sources and encounter unique problems in dealing with the odors. Understanding the source and nature of wastewater odors is a major step toward controlling problems, and we have many program options that can effectively help meet your needs.
More Information
Our experienced team can help you determine the program that will work the best for your specific odor control application. E-mail us at 
WWT_inquiries@nalco.com
and we'll work to deliver integrated solutions based on your specific needs.