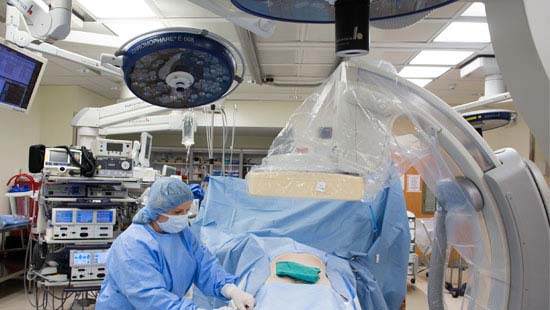 OEM Healthcare Manufacturing
Clean, sterile, protective environments are essential to your business. From device design and development to regulatory compliance and tech support, we offer a complete line of custom solutions and dedicated services that help maximize your brand, expand your portfolio and provide safe, clean, protected healthcare environments.
End-to-End Custom Solutions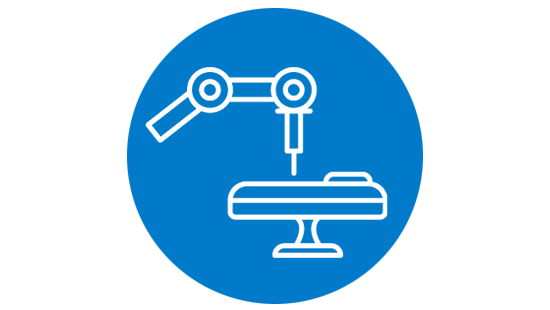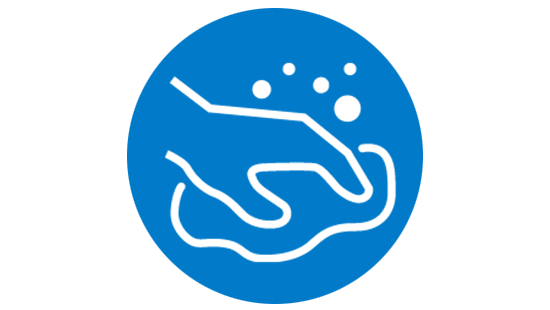 Cleaning and Disinfection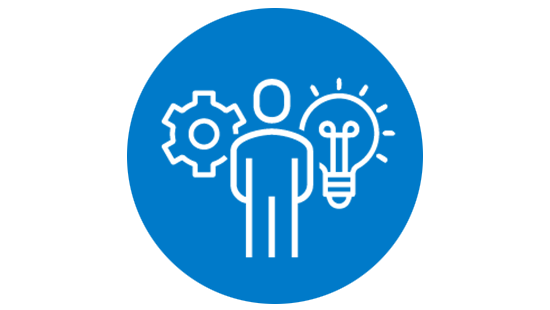 Clinical Process Expertise
Surgical Drapes for Sterile Field Protection
Your customers need to protect patients and staff while maintaining optimal equipment performance. Our custom-fit sterile drapes help you deliver exactly what they need.
Surgical drapes are high quality and designed to custom-fit your equipment's complex geometry and precise movements:
Withstand repeated movements to maintain sterile field
Won't impede high-precision movement
Help to protect equipment surfaces from damage
Ecolab has wide-ranging expertise in sterile drape:
Design and manufacturing
Materials science
Rapid prototyping
Sterile packaging
Find out how Ecolab's Healthcare Advanced Design Center brings to life our custom,
end-to-end healthcare OEM solutions.
Healthcare Chemicals for Cleaning and Disinfection
Our chemical products are optimized for performance and available as private label. They deliver what you care about: Cleaning and antimicrobial efficacy along with material compatibility. This helps your customers prevent infections, protect patients and main equipment integrity.
Ecolab offers specialized products for:
Instrument reprocessing
Endoscope reprocessing
Environment cleaning and disinfection
Skin hygiene
Our dedicated RD&E teams have expertise in:
Chemical formulation
Material compatibility
Antimicrobial efficacy
Dispensing engineering
End user experience
Ecolab's Clinical Process Expertise
Ecolab healthcare OEM doesn't stop at products; we also know process. Our evidence-based protocols create compliant and efficient standards of care that help improve clinical, operational and financial metrics in the OR.
Industry-leading knowledge in OR and CSD processes
Innovative products, protocols and digital data management
Learn about Ecolab's healthcare OEM initiatives
Interested in a globally resourced healthcare OEM partner?
We'd love to hear from you.

Programs, Products, Equipment and Services
Explore our Healthcare OEM Solutions
We couldn't find any results for "".