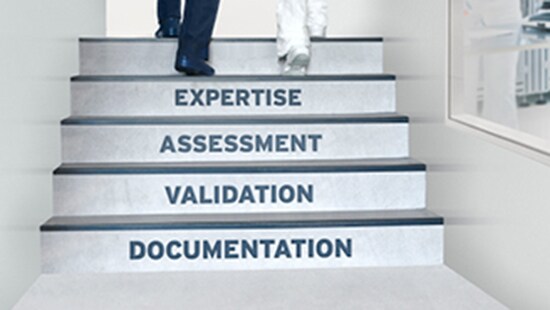 Building a Successful Contamination Control Strategy
We're With You Every Step of the Way
The draft update to European GMP for pharmaceutical manufacturer's (EudraLex Volume 4 Annex 1 Draft v.12 Feb 2020) has introduced the requirement for pharmaceutical manufacturers to have in place a Contamination Control Strategy (CCS).
Whether you're in the process of defining, developing or maintaining your CCS, we can work with you to help build a compliant Contamination Control Strategy for cleaning, disinfection and decontamination.
Where We Can Help
Our team of expert technical consultants can deliver a range of bespoke contamination control solutions including Klercide, Bioquell and Validex, and give you access to the tools and resources you need to implement an effective strategy.


Book an Initial Consultation

We Can Provide the Necessary Steps to Take You to an Improved State of Control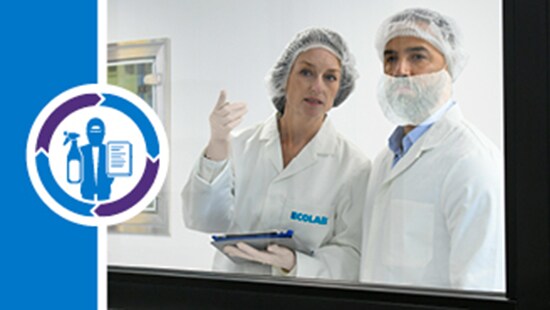 Read More About Our Supporting Services:
One Method Validex
Learn More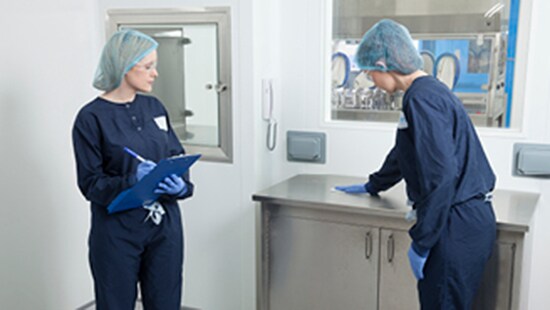 Site Surveys
Learn More
Technical Services
Learn More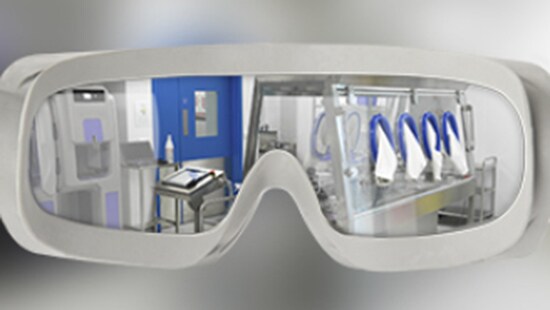 Annex 1
Learn More